There is a growing need to support Indian education as the government fails to meet meet the mark. Last week the Indian government composed their 2012-2013 Union Budget. The budget failed to allocate sufficient funds towards India's ambitious goal to provide every child in India with education. According to
a recent article from the Times of Ind
ia
, "
the finance minister set aside Rs 25,555 crore for implementation of the Right to Education (RTE) Act, up by 21.7% from last year's Rs 21,000 crore, [but] the allotment failed to enthuse experts. Describing the move as 'disappointing", Vinod Raina-an architect of the RTE Act-said: "This year, there is once again a shortfall in funding a fundamental right. It shows how serious the government really is about the RTE (Act).'"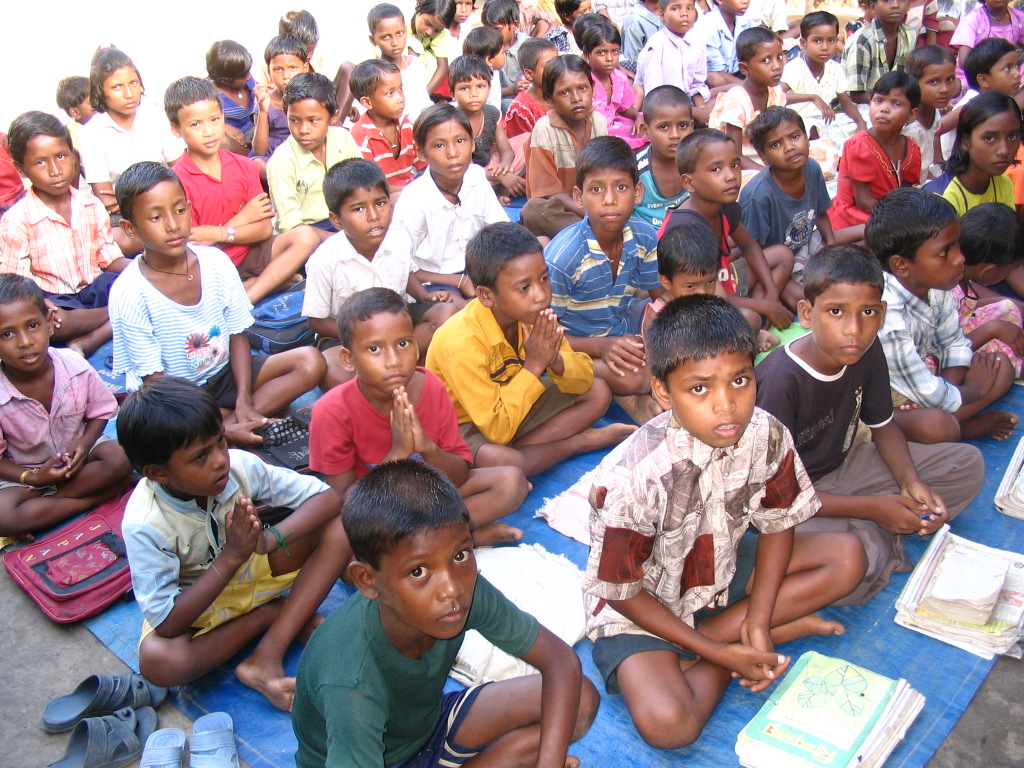 India's Right to Education Act works to ensure "
Every child in the age group of 6-14 years will be provided 8 years of elementary education in an age appropriate classroom in the vicinity of his/her neighbourhood"(source). The government faces particular challenges in providing education to children in urban slums and rural communities. Ethnic minority groups, such as the chakmas, are often socially and economically marginalized and face even more difficulty gaining access to education. The RTE act is an important step in improving living conditions for millions of Indian citizens, but the proposal can only succeed if it is met with long term financial support from the government.
India stands as the second most populous country in the world, holding
an estimated 1.2 billion people
. As the world becomes increasingly globalized and interdependent, it seems crucial that we work together to support global development, especially for such a massive player in the world economy. Where the government fails, individual actors must do their part to be the change they want to see in the world.
Read more about Friends of Humanity's India-based partner, the Alice School Project, here.